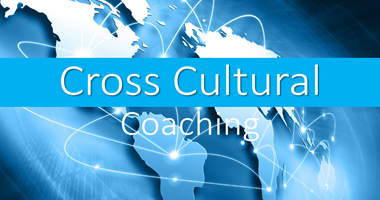 Our Fortune 500 clients come from different parts of the world. They span nearly as many industries as clients. The best thing about working with a diverse client base is that it allows us to pass on valuable learning to new clients while working with them on their programs and projects.
Bayo: "When I first got started in business consulting and coaching I was based in London, United Kingdom serving clients at home and abroad in places as far away as South Africa and parts of Latin America.
Those experiences provided me with a first-hand understanding and appreciation of the importance of truly being able to view things from different national and cultural perspectives. That has formed the core of many of the successful global programs, projects and integrations I've worked on with clients.
Below is a partial list industry-leading clients I have collaborated with on high-visibility organizational programs and key corporate initiatives: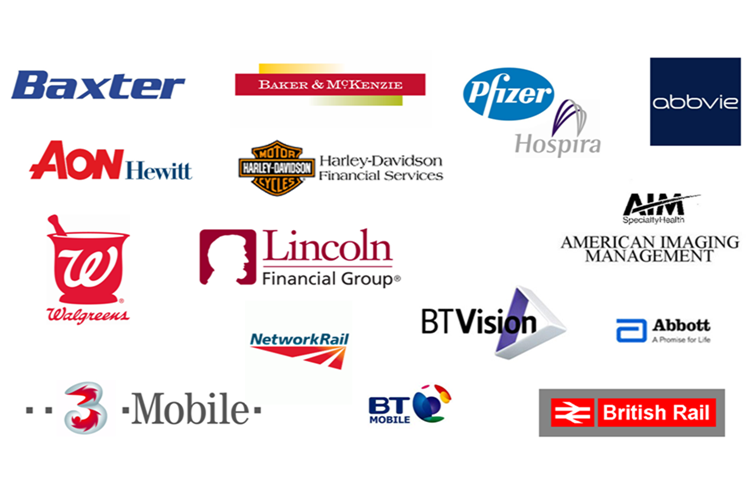 Next Step
Someone once asked me how I would describe what I do.
"Simple" I said

"I solve painful organizational problems by providing practical solutions tied to strategy, planning, implementation, teams failing to be accountable for on-time delivery of milestones or deliverables and  communication break-down. I do it through personal leadership and inspire people to get things done."
Let's discuss your organizational needs and the gap you need to close in your business operations.