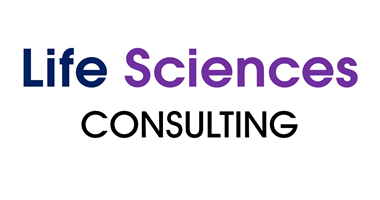 Life Sciences consulting services professional with expertise across major industry segments advising clients at every life cycle stage.
With a reputation for solving complex organizational issues and helping clients create lasting value, I offer Life Sciences and Biopharma clients a track record of helping Fortune 500 Life Sciences and Pharmaceutical leaders with their strategic decision making to develop winning strategies in a dynamic global healthcare market.
Companies come to me because they know I offer the knowledge, insight and guidance they need to move forward with confidence. Clients receive world-class and rigorous analysis, deep industry knowledge and pragmatic solutions to produce practical, high-impact results every time, on time.
I've been been a key strategic advisor to Life Sciences and Biopharma clients and have a stellar, 100% track record of delivery. My clients choose me to collaborate and advise them on their most important corporate, business unit, franchise, program and strategic decisions, and also seek my help in solving their most difficult project team, delivery and communication issues.
Our Clients
Please refer to our client list for more information on the type of clients we have served and continue to serve. You'll notice that we have partnered with some of the top Life Science, global pharma and biotech companies in the industry in areas such as:
Geographic Expansion.
M&A Integration Program Management.
Global Medical Information.
Global Business Transformation.
Contract Services.
Leading and Innovative Healthcare Services.
Call Center Strategy Development.
Product Launch.
Generic Injectable.
Tools and Diagnostics.
Training Management, Design and Development and Development.
Process Design and Reengineering.
Leadership Development (Leadership Coaching).
Change Management.
Team Building and Development.
Technology Solutions (former Business Architecture Consultant)
Program Management and Project Leadership.
Business Separation.
Communication Management.
Business Coaching.
Next Step
To discuss your needs and the gap you want to close in your programs, projects, teams or communications click here to get in contact.