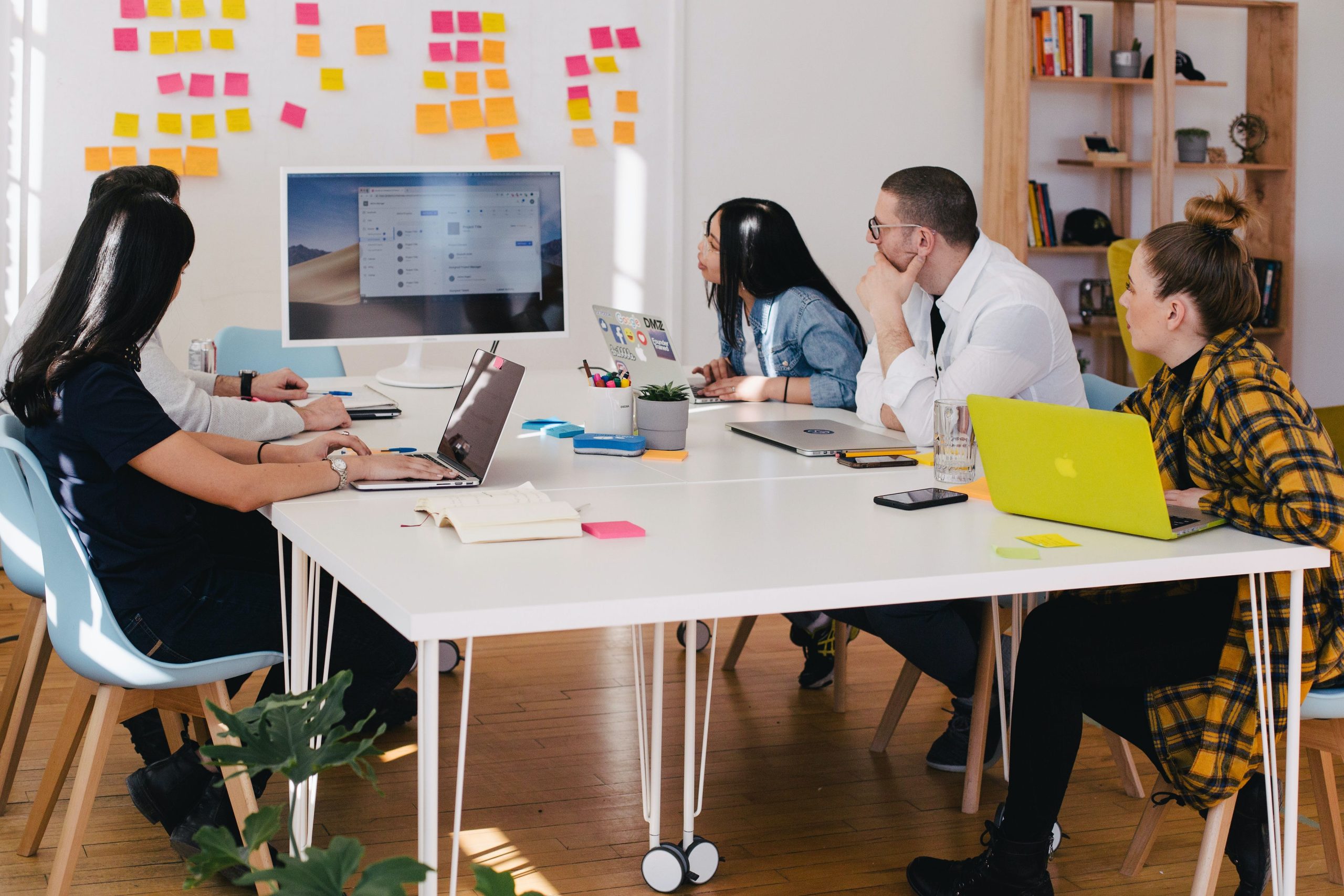 Human Resource Business Partners (HRBPs) play a crucial role in leading HR projects in organizations. However, leading HR projects can be a challenging task for HRBPs, as they have to manage various stakeholders, navigate complex organizational dynamics, and ensure successful project outcomes.
When we're engaged by HR leaders to help their HR projects get unstuck, there are five challenges that we often identify as the root causes. We often see HRBPs facing these five challenges more than others while they lead HR projects.
Along with the top five challenges we've provided specific action steps that can be taken to overcome them.
1. Lack of Clarity in Project Scope and Objectives
One of the primary challenges that HRBPs face is the lack of clarity in the project's scope and objectives. This can lead to confusion, delays, and even project failure.
Solutions
Clearly define the project's scope and objectives in collaboration with the project team and key stakeholders.
Develop a project plan that outlines the project's goals, timelines, and deliverables.
Communicate the project's scope and objectives to all stakeholders, including project team members, executives, and employees.
Regularly review the project plan and make adjustments as needed.
2. Inadequate Resources
Another significant challenge that HRBPs face is the lack of resources required to execute the project successfully. This can include one or more of the following, a shortage of "qualified" staff, budget constraints, or inadequate technology…just to name a few.
Solutions
Conduct a resource needs analysis to determine the resources required for the project's success.
Secure adequate resources by making a business case to the executive team for additional budget or staff, or by exploring partnerships or outsourcing options
Monitor resource usage throughout the project and make adjustments as needed to ensure that resources are used effectively.
3. Resistance to Change
HR projects often involve changes to organizational structures, processes, culture or sometimes all of these areas and more. This is often met with resistance from employees.
Solutions
Develop a change management plan that outlines the communication, training, and support needed to ensure successful change adoption.
Involve key stakeholders, including employees, in the change process by soliciting their feedback and ideas for improvement.
Provide training and support to employees to help them adapt to the changes.
Communicate the benefits of the changes to employees and how they align with the organization's goals.
4. Lack of Stakeholder Alignment
Projects can be challenging under any circumstance. Leading HR projects can be particularly challenging when the project stakeholders have different priorities or conflicting interests, which isn't uncommon.
Solutions
Identify key stakeholders and their interests early in the project and work to understand their perspectives.
Develop a stakeholder engagement plan that outlines how stakeholders will be involved in the project and how their feedback will be incorporated.
Use effective communication strategies, such as regular updates and open forums, to build consensus among stakeholders.
Seek mediation or arbitration services, if needed, to resolve conflicts between stakeholders.
5. Inadequate Performance Measurement
Without proper performance measurement, it can be difficult to determine if HR projects are achieving their intended outcomes.
Solutions
Develop a measurement plan that outlines the metrics and methods that will be used to evaluate project performance.
Collect data regularly throughout the project to track progress against the metrics.
Analyze the data to identify areas of improvement and adjust the project plan accordingly.
Communicate project performance regularly to key stakeholders to demonstrate the project's success.
From the work we've done with clients around the globe we know first hand, that HRBPs face several challenges when leading HR transformation projects, or just regular projects.
The good news is that they can overcome these challenges by taking the proactive steps highlighted here.
By doing so, HRBPs can ensure successful project outcomes that align with your organization's strategic goals.
//Bayo AO
HR Transformation, Strategic Program Delivery
Master your HRBP project management complexities
???? linkedin.com/in/bayoao
#HRBPprojectmanagement #HRBProles #HRBPsolutions #HRprojectchallenges #projectmanagementtips #successfulHRprojects